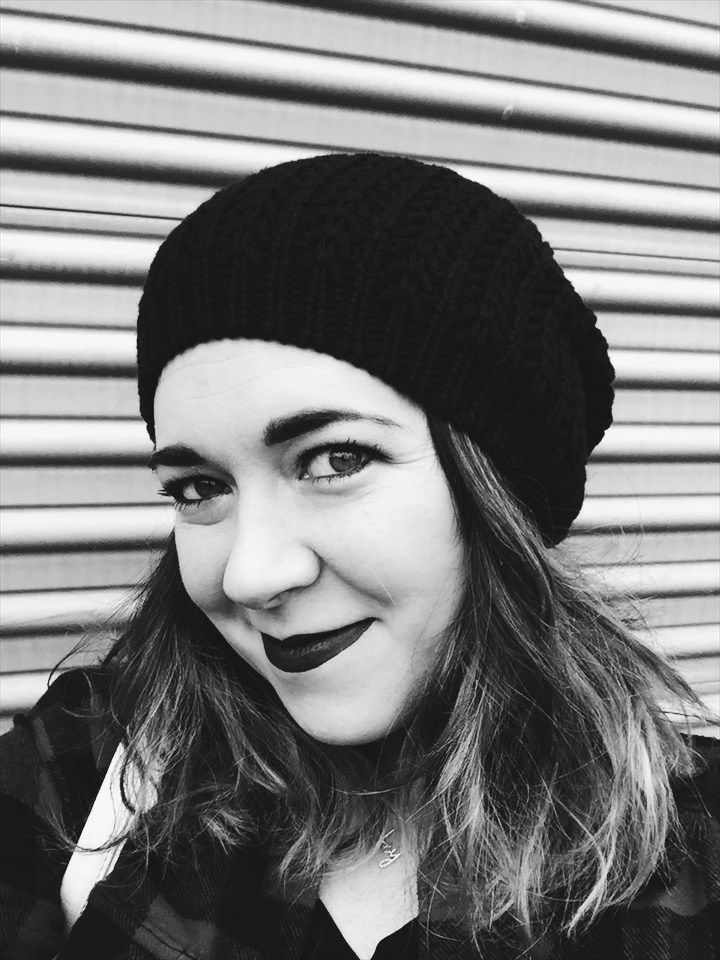 // COMMUNICATION + IDEAS + BUSINESS
communication
Relationships.
We ALL have them, of every variety, of varying excitement and connection levels, in stages of health and decay. Truly communicating is NOT about talking, it's about hearing one another, honestly, and giving space for them to co-exist. I have helped countless people through communication struggles to find their best method of connecting. Marriages, siblings, parents to children, friends, co-workers, business owners and employees, not to mention our own self talk, and the list goes on, I've been there. I have been committed to health in communication from a very young age and have made it my life's practice. This is one of my most valued and sought after topics and I look forward to every moment when clients discover their breakthrough in being understood and known on a level they never have before.
IDEAS
Dreamers, Big Thinkers, Visionaries, souls who want to make a mark….. we need to talk.
When I hear any talk in this realm, I swear I have a 6th sense for this kind of energy and I am like a moth to a flame. I LOVE to blue print businesses, help the ideas truly come to life with action plans, questions, truly digging deep to solidify that this idea is going to work and take off. If you have ever said something like this, "I've got this crazy idea but I don't think it would ever be possible…" this is where I come in. If it's just one session to brain storm around the possibility, or if it's a Day 1 to Launch Day kind of relationship, I'd love to hear and help however I can.
BUSINESS
Making money runs in my veins. I have been an entrepreneur since age 6, having fun just trying to figure out how to earn and create money. Many business startups, burnouts, and successes later, I've learned a thing or two about business. Currently my husband and I run a local business together (it CAN be done!) and have seen exponential growth financially, in our team, and in our community, each year we've owned it. If you are looking for insight, fresh eyes, online idea support, or an overhaul, let's talk.
// REVIEWS FROM CLIENTS
"Jillian is incredibly reliable, consistent, and intentional which are pretty rare qualities. She's also very innovative, always seeking a better way to do what already works to improve efficiency and effectiveness. She played a major role in on boarding and training our team starting in the hundreds which has now grown over 16,000, and her impact is still felt as we continue to grow." -RP, business client
"My biggest gain from coaching has been awareness. I know I've got miles and miles to go in deeper awareness, but I feel like I have really seen a difference in my life, even to the point of checking my heart motivations a lot more often. Being faithful and being kind to myself and letting it not be hard. I have learned to put myself as a priority in my own life." -RS
"When I'm around her, I gain incredible amounts of focus. I can't tell you how much focus I have when I am in her space" -LR
"I really appreciate my coach. She gives me the space to let my guards down before going after the difficult things, which is helpful. I don't feel attacked or on trial. I feel very heard and known and even though it can be uncomfortable to have hard questions asked, being able to learn that it doesn't have to 'suck' and it doesn't have to be hard when you're working through and processing vulnerable things has been really powerful."
"I've learned that me not showing up for myself in my own life, doesn't work. I feel very safe answering honestly. She believes in me and sees me. It's really helpful to know I've got someone on my side. I've grown so much through coaching, it has benefited my life and growth immensely."
"Accountability has been the strongest growth point for me. Having someone to come back to about my goals, to challenge me, that was super helpful. Someone who is willing to talk through things when I can tend to box up or wall up, that created a safe communication space to say, 'I see you're you're doing this, what's going on around that? Why are those walls going up? What's happening right now?', has meant the world. Becoming able to actually discover more about myself, process and being able to become aware of a lot, I've been able to make some big differences in my life." -BS
WORK WITH ME
Here is a fast-tracked way to connect with me and see if we are a great fit in working together. Click the field you are most interested in and fill out your custom intro intake form.
START-UP WORK
In my years I have worked with many different companies and departments, supporting them in their foundational growth. This took the roles of admin, marketing, human resources, logistics, shipping department, personnel, graphics design, accounting, and more. Here are just a few examples of my work and results.
Supported accounting department, rebranded company, administrative support.
Came on at 2 hours a week and built up to 35+ in just under a year. Brought lists of ways I could help and systemize along with tools and efficiencies. Launch the infrastructure and streamline all product services. Created my Virtual Assistant position and trained others into the established role. Helped grow the team from 200 in downline to over 12,000 in under 5 years.
Hey there! I'm Jillian.
Most days you'll find me working from the office with an audible book playing in the background and brewing my next pour-over cup of coffee.
I am a coach, podcaster, and a lover of solutions + creativity. I'm also a LOT of other things, but we will get to that later.
The things I am most passionate about in life are: going from better to best / creating solutions to problems / loving people
I am honored to give people the tools to connect with who they really are, and with others, through authenticity and clear communication.
When I'm not busy working, you can catch me:
• Sending out snail mail (they know me by name at the post office).
• Diving into a novel or personal development book.
• Browsing clearance sections on my favorite sites!
• Savoring coffee with Darin while we soak up our river view.
• Dreaming about my next giant, scary goal and making a SMART list to dive into it.
• Cycling with my best friend, my Peloton (@jilliandillon). I am seriously hooked.
If you're dying to hear more,
here are five things you might not know about me.
I married Darin at just 19 years old

My corgi obsession is REAL

I love cars. Like, LOVE cars and going fast. Gimme all the G-forces.

Gift-giving is my love language.

I am hooked on personality quizzes, like, ALL of them...
Still here? Let's connect! Fill out the contact form below to receive my exclusive updates for my lifers.
click through to see all 5 photos
INSTAGRAM // @jilliandillon
Questions? Don't know where to start?
fill out the form below to START THE CONVERSATION: